My Story
Home Discovering Design Services Healthy Tips My Story Interviews Contact Me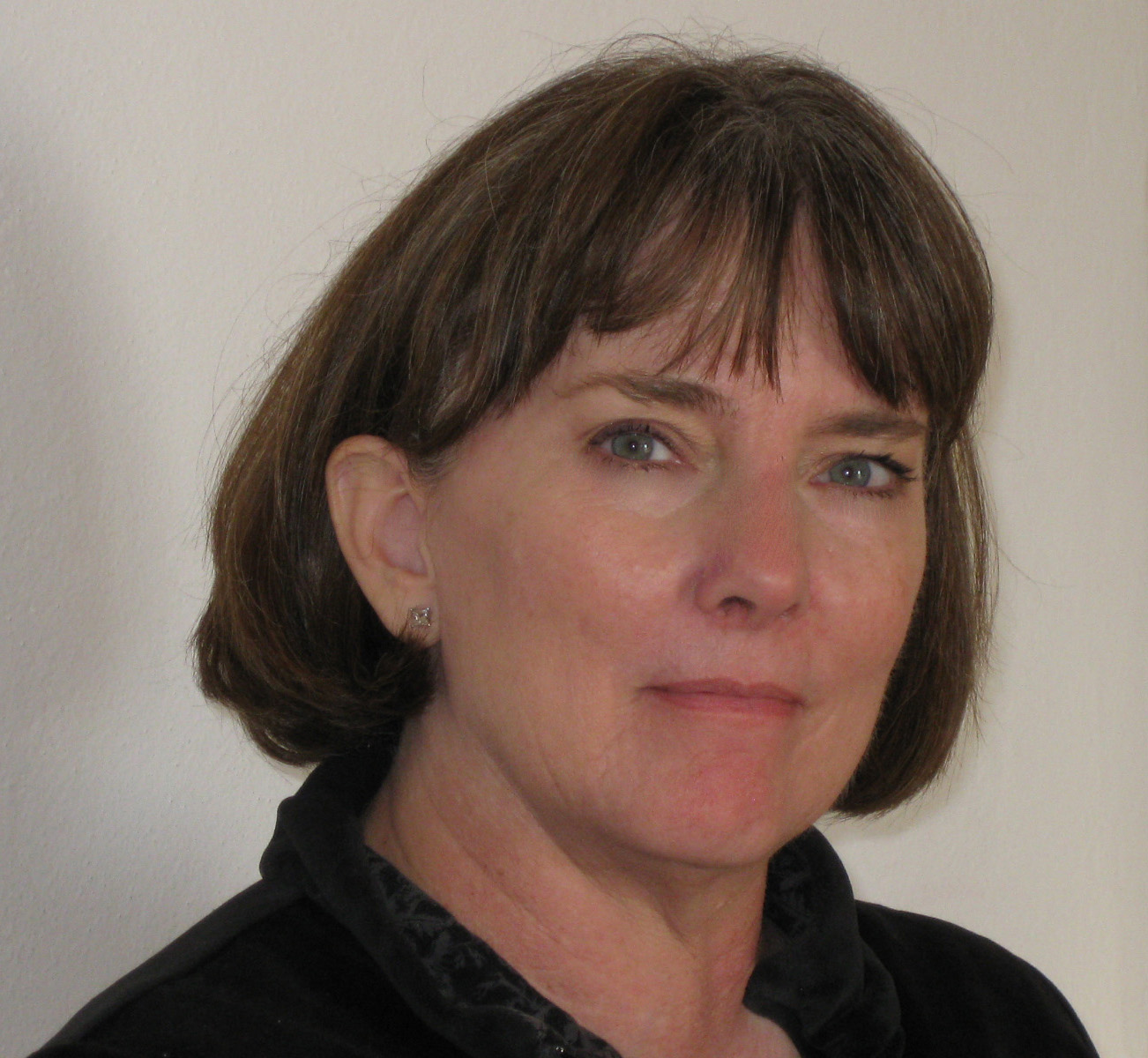 Hello! Welcome to my story. I was invited to the Human Design System in April of 2003. At that time, I was so physically exhausted that I could hardly lift my head. What was wrong with me? I was finally diagnosed with "Chronic Fatigue Syndrome" which, at that time, required lab tests, supplements, injections, and various therapies to initiate my healing. But the genuine healing gift came when the doctor handed me a Human Design analyst's brochure.
That night I went to every Human Design web site I could find, and read, printed and soaked up everything available. Recognition clicked deep within....a knowing that I had found something very special. This system was exactly what I'd been looking for – and I'm not an easy sell! There really was no choice for me. I was so excited to see my design chart, and even more excited to learn what all those funny numbers and symbols meant about me. So much more was explained in my foundation analysis and subsequent classes, such as….
What being a 5/1 Splenic Projector means

Why I was so fatigued

Logically, why I am the way I am and why others are they way they are

Why I'm not good at certain things (which used to show up in employer performance reviews!)

Why people affect me the way they do – for better or worse

Why some relationships work & some don't, and why relationships change

Why I've always felt like there was something wrong with me, like a square peg that didn't fit in the round hole of life

And most importantly, how I can make correct decisions for myself
Now, in my ninth year of studying and living my design, I know that I'm okay just the way I am - and so are you! That I wasn't designed to fit into that round hole - and neither are you! That it's perfect for me to be different and unique - and it's perfect for you, too! And that the journey toward accepting myself just as I am is both challenging and joyful. How about you?
Do you feel like you don't fit in?

Have you been trying to be what really isn't you?

Are you ready to shed the costume you've been wearing and meet your self again?

Do you understand your uniqueness? Your special gifts?

Are you ready to make decisions as your self?
Giving foundation readings to newcomers is a special delight for me and can be a truly deep awakening for you. I'm here to guide and empower those who are interested in discovering and uncovering who they are really meant to be! Every analysis I give is designed just for you. And as you incorporate Human Design into your life, you begin gradually live as yourself in peace. Finally.
I invite you to email me at
becky@humandesignforyou-dot-com
with corrections, suggestions, advice & positive comments about this web site.
Jovian Archive Corporation is the International rights holder to the Human Design System, the Global incarnation Index, MMI Software and the Teachings of Ra Uru Hu. Copyright protected 2005. www.jovianarchive.com.
The Rave BodyGraph™ and Rave Mandala™ are registered trademarks of Jovian Archive Corporation.
Look for this logo to indicate an authorized, certified IHDS professional.
Born 8/1/05. Last modified: 03/02/17